256-bit encryption
$500,000 protection




RIVERINE SEAL PATROL BOAT
The small unit riverine craft (SURC) is rigid-hull, armed and armored patrol boat used by the U.S. Marines and U.S. Navy to maintain control of rivers and inland waterways.
The craft has the special capability to turn 180 degrees in less than three boat lengths and accelerate to 25 knots (46 km/h) in less than 15 seconds. It is transportable by C-130 Hercules aircraft and can be launched from its trailer at lakeside.
The boats were first deployed to Iraq and were used there by U.S. Marine Corps' Small Craft Company, being latter turned over to the United States Navy Riverine Squadrons - units of the Navy Expeditionary Combat Command (NECC) that used the boats to patrol strategic areas of Iraq.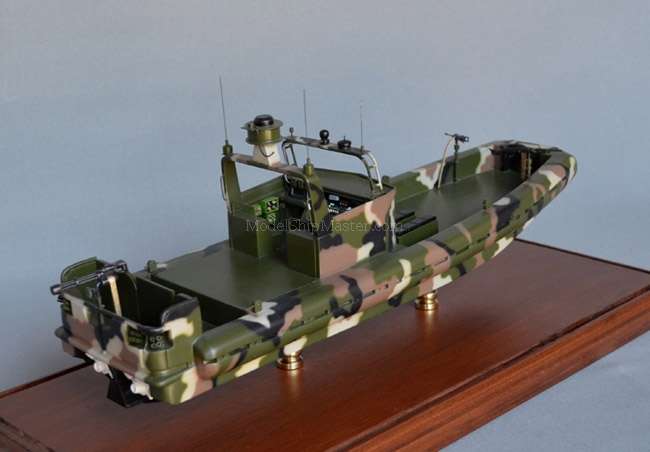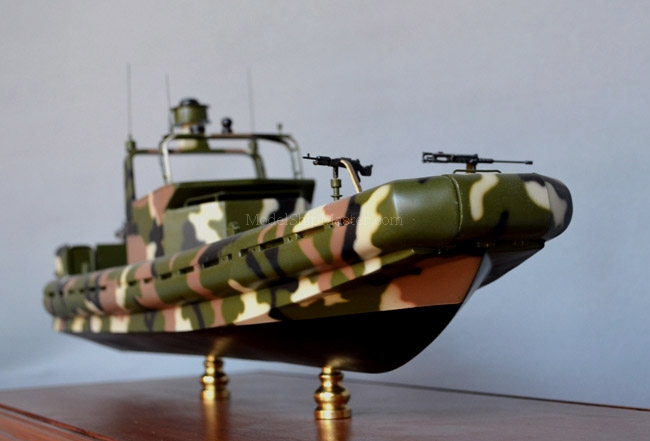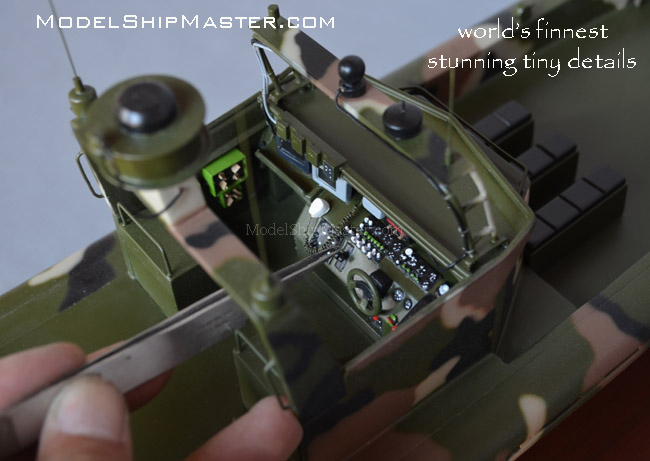 "The model looks terrific. It really is a work of art and the level of detail is beyond what I would have imagined. I really can't say thank you enough. I will pass along to all my fellow river rats veterans so I am sure you will have some more business headed your way!

Cheers,
Michael"





This 18" long model was commissioned by a former member of the United States Navy Seal in 2017. If you want us to build a similar one, please email services@modelshipmaster.com. Thank you.