256-bit encryption
$500,000 protection




DISPLAY CASE
We are perhaps the only company that offers fully assembled display cases. Since it is made in-house, we are able to offer the best cases at the lowest market prices. The acrylic is cell cast which is 10 times stronger than glass but half the weight. Cell cast acrylic is the highest quality acrylic, crystal clear clarity and scratch resistant.
Since 2006, we no longer use glass for display cases as glass must be either very thin (look cheap) or very heavy. Glass panels also need a wooden frame to support them. Also glass cases must be shipped unassembled and assembling them is somewhat difficult.
Starting in May, 2017, we only make display cases according to our pre-made bases. Once a particular base size is sold out, we need a couple weeks to restock it (we make about half a dozen at a time), and thus the display case you order will have to wait. So please order only when you don't see "sold out", unless you are willing to pay now and wait for a couple weeks.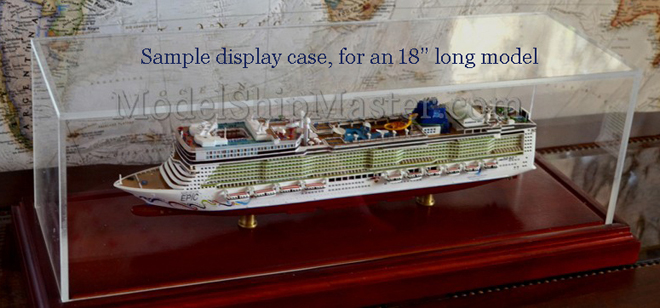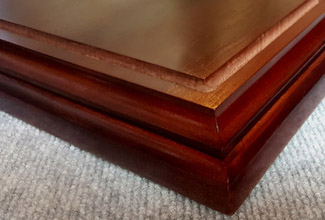 (A = length of the acrylic top, B: width of acrylic top)
Overall length A + 2", overall width = B + 2")
Current offerings:
1/ A = 44" 1/2, B = 13" 1/2
2/ A = 54", C = 16"
3/ A = 30", C = 10" Sold out

Please specify the height of the case (not the model ship) during the checkout process. We recommend the top acrylic be at least 2" taller than the ship model. If no special note is given, we'll make the case about 2" taller than your ship model.

Length + Width + Height = less than 60 inches $690
S & H is $90
(Ocean liners under 36" long, speed boats under 40" long...)


Length + Width + Height = less than 95 inches $850
S & H $150
(Ocean liners under 48" long, smaller sailboats, Greek Trireme...)

Length + Width + Height = less than 110 inches $990
S & H $220
(HMS Victory, USS Constitution...)
Length + Width + Height = more than 110 inches => email us for a quote services@modelshipmaster.com. Please note that these measurements are for cases, not the boat model.

"Received the 2 display cases (for the Flying Fish and the Queen Mary) on Dec 1st....the transporter was terrific also your Shipping Department did a fantastic job regarding the crating and safety aspect of the contents...the Display Cases and likewise are beautifully crafted. I am looking forward to the completion and shipment of the Bluenose in its display case. I am here with reminding you to make a display case for it also and secure the completed Bluenose into it. Happy Holidays to you; family and Staff.....All The Very Best to THE BEST.
Sal LoCascio, 12/4/2015"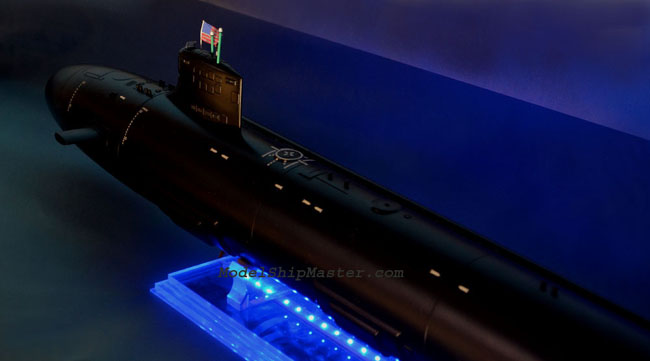 We now accept orders to make marquetry bases as shown below. This beautiful item is available only for model ships that we built. For a quote, please email us.
| | |
| --- | --- |
| | We also offer other exotic wood shown below (and more). Any designs, any colors that you might have seen in art galleries, private collections, museums, just let us know, services@modelshipmaster.com. |
| | | | | | |
| --- | --- | --- | --- | --- | --- |
| | | | | | |