256-bit encryption
$500,000 protection





CSS TEASER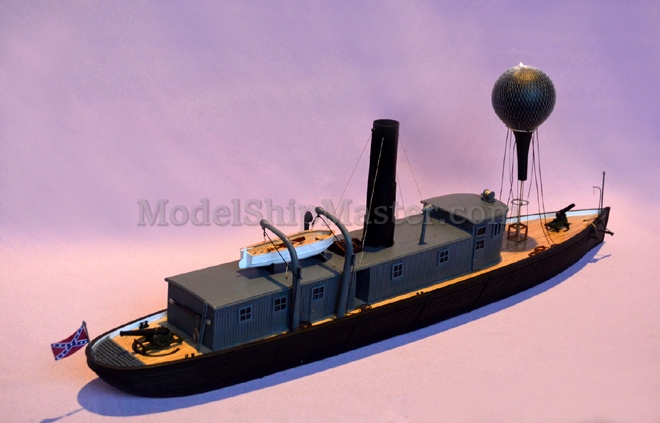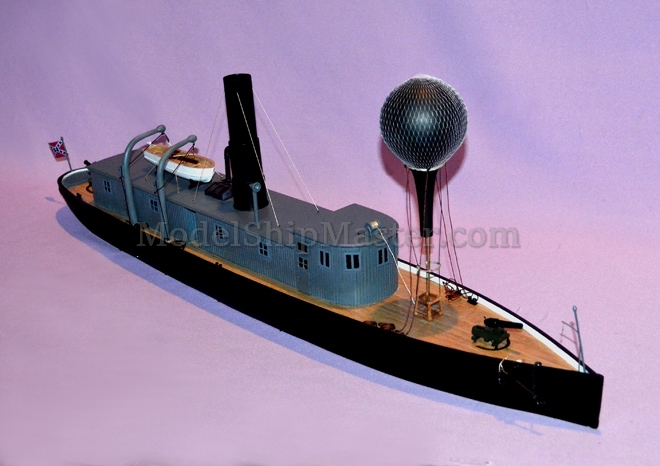 Teaser was built at Philadelphia, Pennsylvania. Purchased at Richmond, Virginia by the State of Virginia in 1861, she was assigned to the naval forces in the James River with Lieutenant James Henry Rochelle, Virginia State Navy, in command. Upon the secession of Virginia, Teaser became a part of the Confederate States Navy and continued to operate in Virginia waters.
With Lieutenant William A. Webb, CSN, in command, CSS Teaser took an active part in the Battle of Hampton Roads on March 8–March 9, 1862, acting as tender to CSS Virginia. She received the thanks of the Congress of the Confederate States for this action.

Teaser was a pioneer "aircraft carrier", serving as a base for an observation hot air balloon; she also became a pioneer minelayer when ordered on June 17, 1862, to assist General Robert E. Lee's Army of Northern Virginia. Under Lieutenant Hunter Davidson, CSN, she was used by the Confederate Naval Submarine Battery Service to plant and service "torpedoes" (mines) in the James River.



This 1/32 scale (30" long) waterline model was one of the six model gunboats that we built for a railroad model company for scenics. If you are interested in having another built (at any sizes), please let us know: services@ModelShipMaster.com