256-bit encryption
$500,000 protection




USS TICONDEROGA CG-47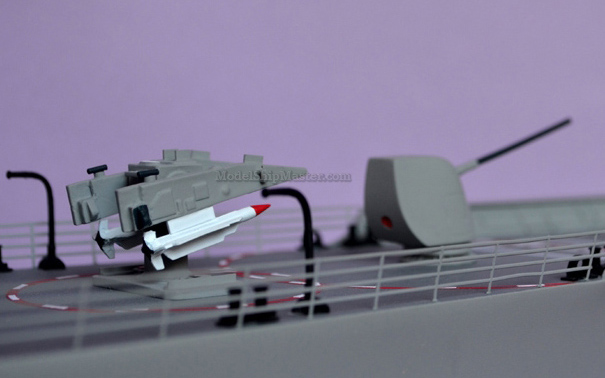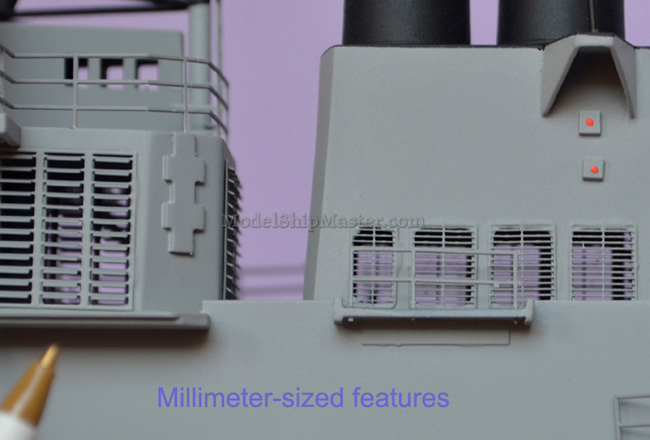 The nine years of sea test development prior to the U.S. Navy's first installing Aegis on the USS Ticonderoga indicates the complexity and the engineering effort necessary to build a successful Aegis system. The fact that the Soviet Union gave up on an Aegis system after years of frustrating problems on two warships also shows the extreme difficulties. In 1988, the Soviet Union installed its first Aegis-type Sky Watch on two full-deck aircraft carriers. Each of the four square-plate phased array antennas measured about 5 meters in diameter. The Soviets seem to have had considerable trouble in exercises with their Gorshkov phased array radar, as mechanical scanning Top Sail/Top Pair radars replaced it on the next Soviet carrier, the Tblisi. Sea operations attempting to successfully target incoming threats using external ship or aircraft platforms also seem to have failed. When the U.S. Navy installed its first MK 41 VLS on the Ticonderoga Aegis cruiser CG-52 in 1989, it featured 64 missile cells forward and 32 cells aft. The MK 41 VLS cells launch multiwarfare missiles.
This 47" long scratched-built Ticonderoga cruiser model was built for the Training Support Center Great Lakes. It was started in June and complete in August. 2016, several weeks earlier than scheduled. If you want a similar model ship, please email us at services@modelshipmaster.com. Thank you.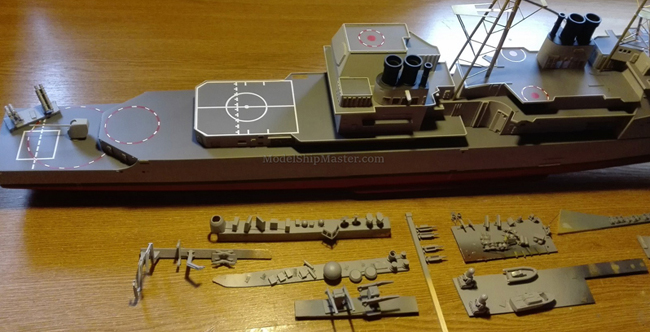 About the Training Support Center Great Lakes: The Great Lakes Learning Sites make up the Navy's largest technical training operation, with an annual throughput of approximately 13,500 students and up to 5,000 students on board at any time. The center provides about 85 percent of the Navy's initial surface warfare training.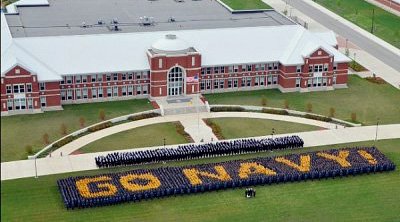 We are specialized in making fine model warships for official establishments and high-ranking officers and here are some photos from our recent projects for a German Consulate (the warship was build by Germany) and Privinvest--one of the major defense contractors in Europe.