256-bit encryption
$500,000 protection




MEDITERRANEO 116 yacht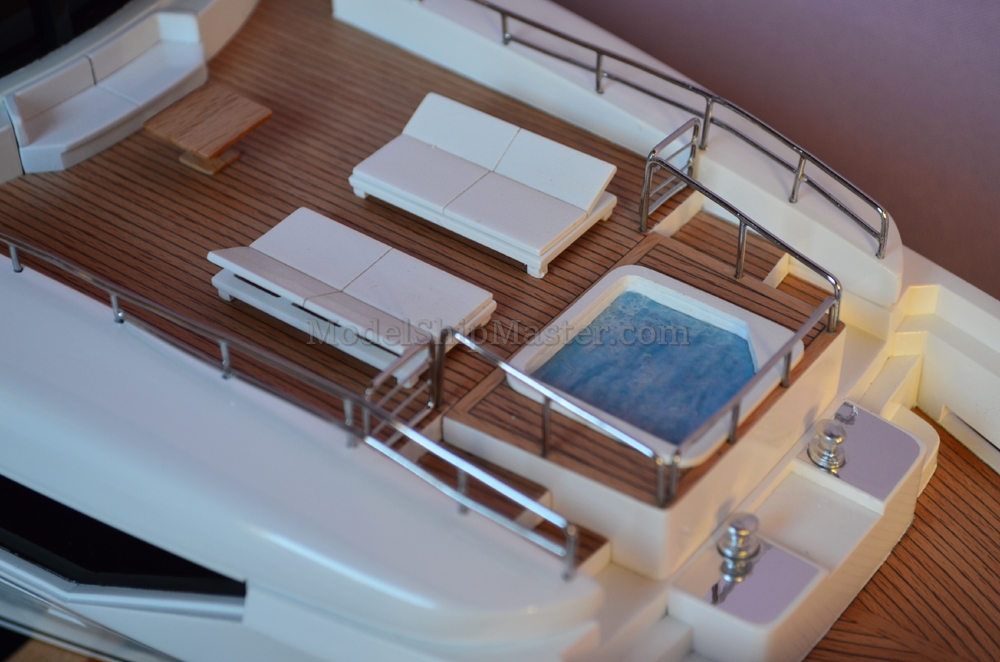 The Mediterraneo 116's exterior design is sleek, slender. Decks are designed to flow seamlessly. The interior space is designed for entertaining up to 12 guests. She can reach a top speed of 15 knots powered and have a cruising range of 3,000 nautical miles. In 2015 Benetti sold eight yachts to the US market, 18 worldwide! Hull No 1 is due for delivery in 2016.
Dimensions with base: 19.5" (49.5cm) long x 7.5" wide x 6.5" tall
Dimensions without base: 14" (35.5cm) long x 3.3" wide x 6" tall
If you like our work, let us build your yacht model by clicking on the "COMMISSIONING" button on the left column. THANK YOU.